Corporate tax accounting is the process of calculating taxes owed by corporations on their income earned from business activities.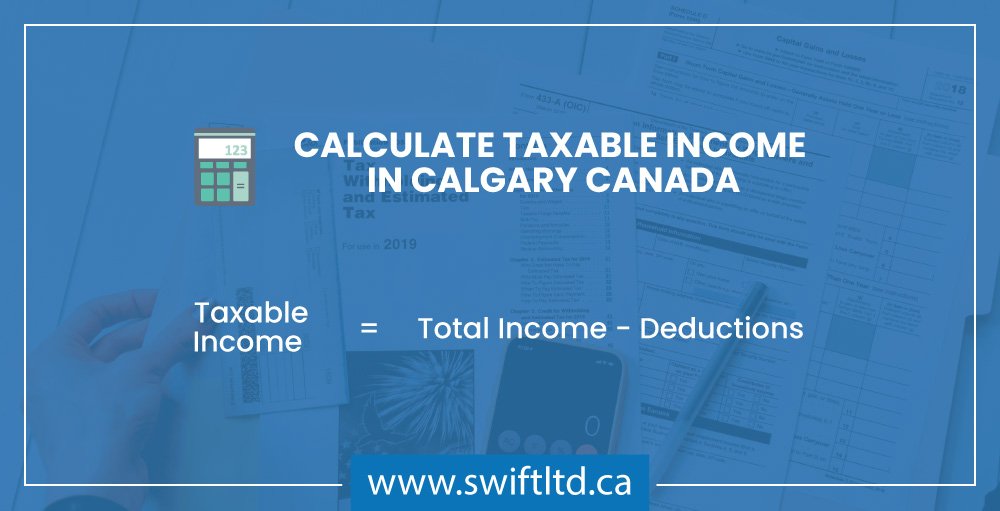 You may be wondering if you're eligible for tax deductions based on your income. Let us show you how to calculate taxable income.
Bookkeeping tips you must know for small businesses. We have personally asked accounts specialist to share tips.