Calgary Corporate Tax Accounting
We love working with businesses in Calgary to streamline your bookkeeping and accounting processes by setting up your accounting system the right way. Your One Stop Calgary Corporate Tax Accounting Solutions
Calgary Bookkeeping & Accounting
We're professional and committed to our services giving you the affordable, accessible and simple tax and accounting solution for you and your business.
Calgary Corporate Business Solutions
Swift love working with businesses in Calgary to streamline your bookkeeping and accounting processes by setting up your accounting system the right way.
Swift Accounting & Corporate Services in Calgary
Bookkeeping
(Bank & Loan reconciliation)
Financial statements
(Notice to reader, Interim reporting)
Staff software training and support
(Quick-books, Sage50, Wave & more)
Personal income tax (T1)
(Bank & Loan reconciliation)
Corporate income tax (T2)
(Notice to reader, Interim reporting)
Tax Planning
(Quick-books, Sage50, Wave & more)
Trademark Registration/Searches
(Alberta, BC and other)
Annual Return
(Including Corporate filing)
Trade Name Registration
(New Businesses and sole proprietorship)
Developing pro forma statements
Provide staff
(Stress free professional service)
Determining and implementing
the information technology solutions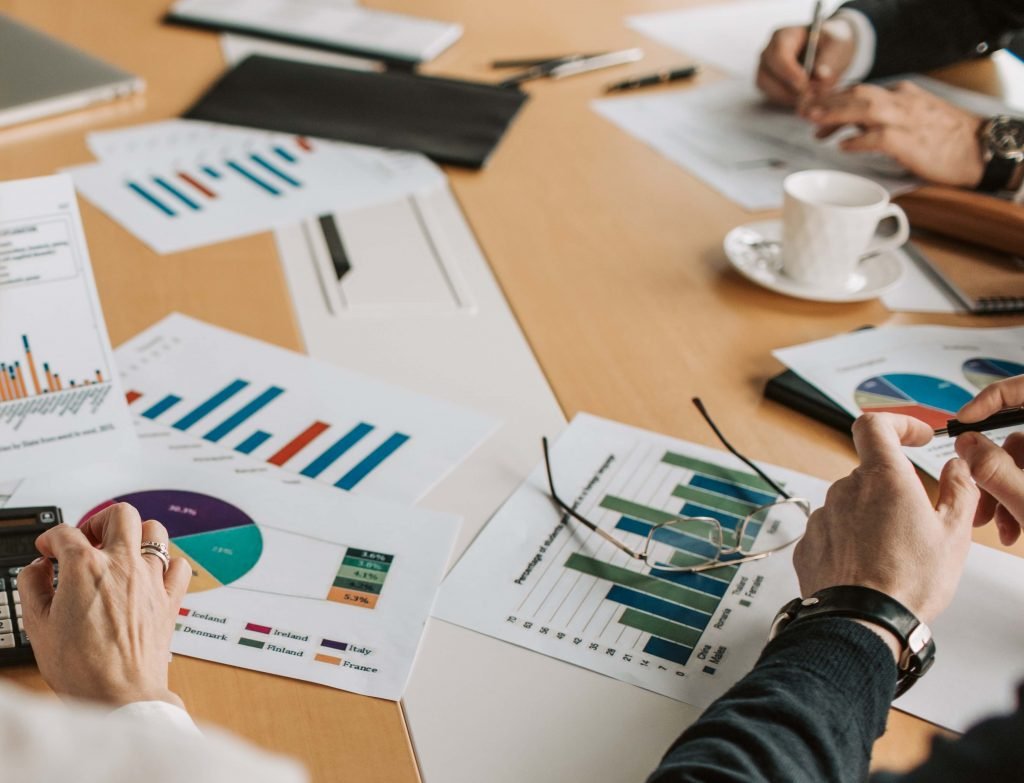 Corporate Accounting & Business Solutions
Swift understands that every business needs are unique and require custom accounting & tax solutions. Our performance-based business and accounting management, provides the peace of mind for accounting, tax, corporation, & business solutions in Calgary, Alberta. 
To run your business effectively, timely management information plays a vital role in any business. Swift business and accounting solutions will make sure that you are well informed about your business finances and accounting. Let us take case of the bookkeeping, tax, and corporate solutions.
Swift Accounting is awesome. Very professional and transparent. I have and will recommend them to everyone I meet. thanks for the great work
The guys at Swift are friendly and easily approachable, and I feel like I have made a new friend. I am very pleased to say that Swift Accounting and Business Solutions Ltd. are now a regular part of our business routine. Swift answer all of my questions in a timely manner, even when I SMS them. They are right there whenever I need them. This was not the case with my prior accountant!
These guys are great accountants. They are very detailed in their work. These Guys also make a point to make sure their clients understand the work they do for their clients
Swift Accounting has done my corporate taxes the past couple of years and I have nothing but good things to say. I would recommend them to anyone looking for a professional accountant. They are very knowledgeable and helpful.
I personally recommend Swift Accounting. They helped me with my first year of corporate taxes and was very helpful. They explained everything in great detail and worked very hard to maximize my returns. They are prompt and is always available to answer any questions that I had