With the contribution to registered retirement saving plans, you do not have to pay income tax on the amount. when you take retirement money.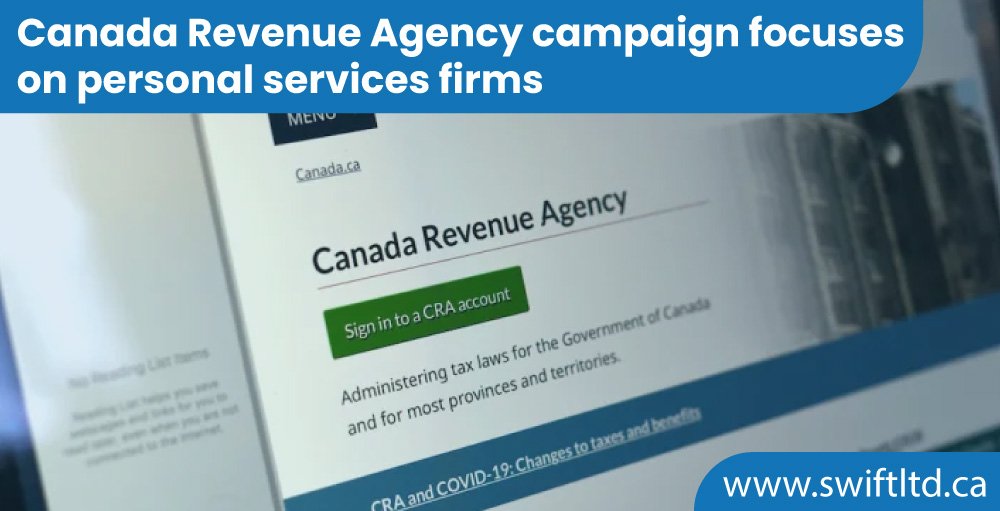 Penalties for breaking tax laws may be serious, as Canadian Revenue Agency is increasing its examination of personal services business.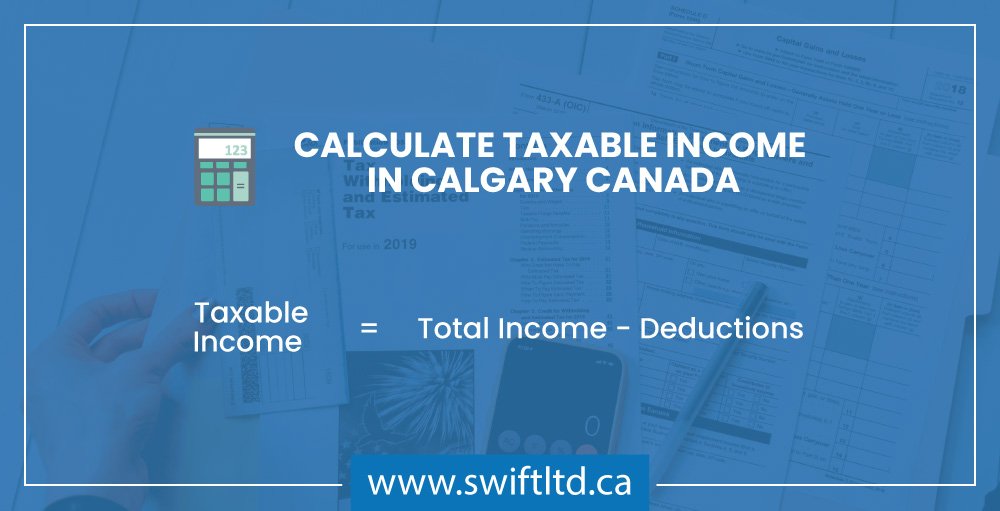 You may be wondering if you're eligible for tax deductions based on your income. Let us show you how to calculate taxable income.