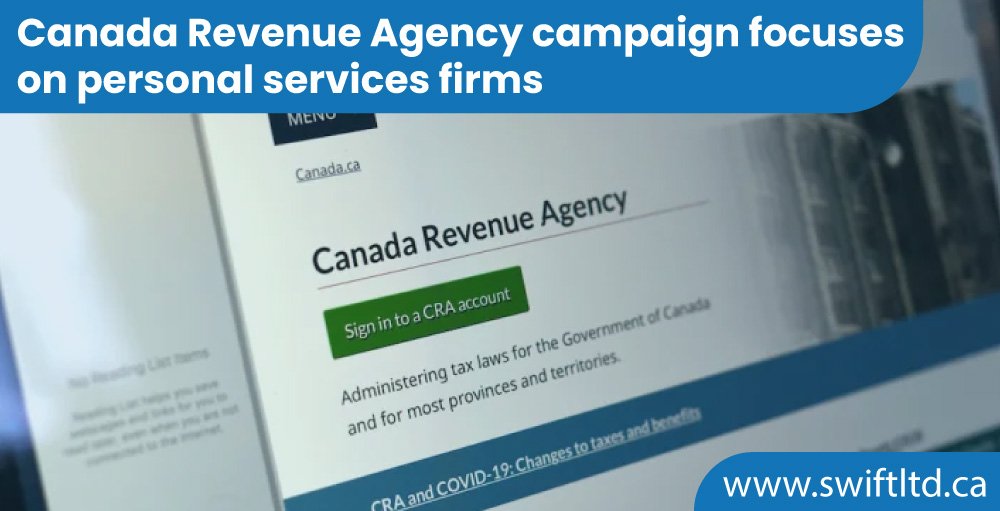 Penalties for breaking tax laws may be serious, as Canadian Revenue Agency is increasing its examination of personal services business.
Would you trade in Crypto tax currencies or cryptocurrency? And what predictions and perceptions do you have about Crypto Taxes in Canada?
Canadian Corporate Services are needed to register the corporation in the province where it's situated like in Toronto, Ontario & Canada.